Kei Realty Concierge Program
Kei Realty Concierge Program - Buy, Sell, Build
The Kei Realty Group is proud to offer a service that allows homeowners to sell their homes for the highest price by presenting it in the best possible light. As developers, we can efficiently remodel homes and also pay for the renovation costs up front. In today's market it's not a matter of if your homes sells but how much it sells for.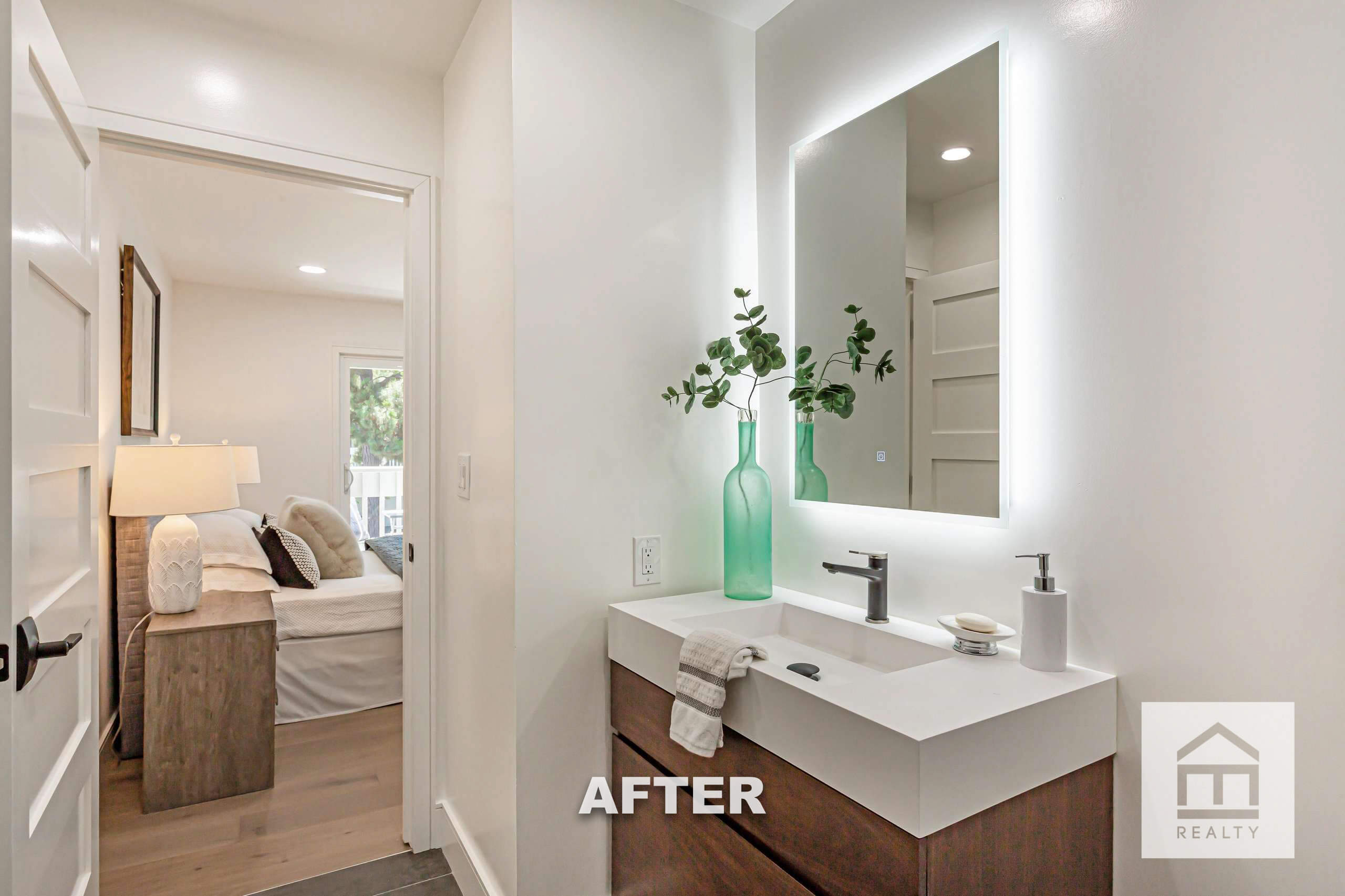 Our designers make a punchlist of recommended work with preferred pricing from trusted and vetted vendors that yields at least a 3x return on sale. Once the plan is approved you hand us the keys and we handle the rest.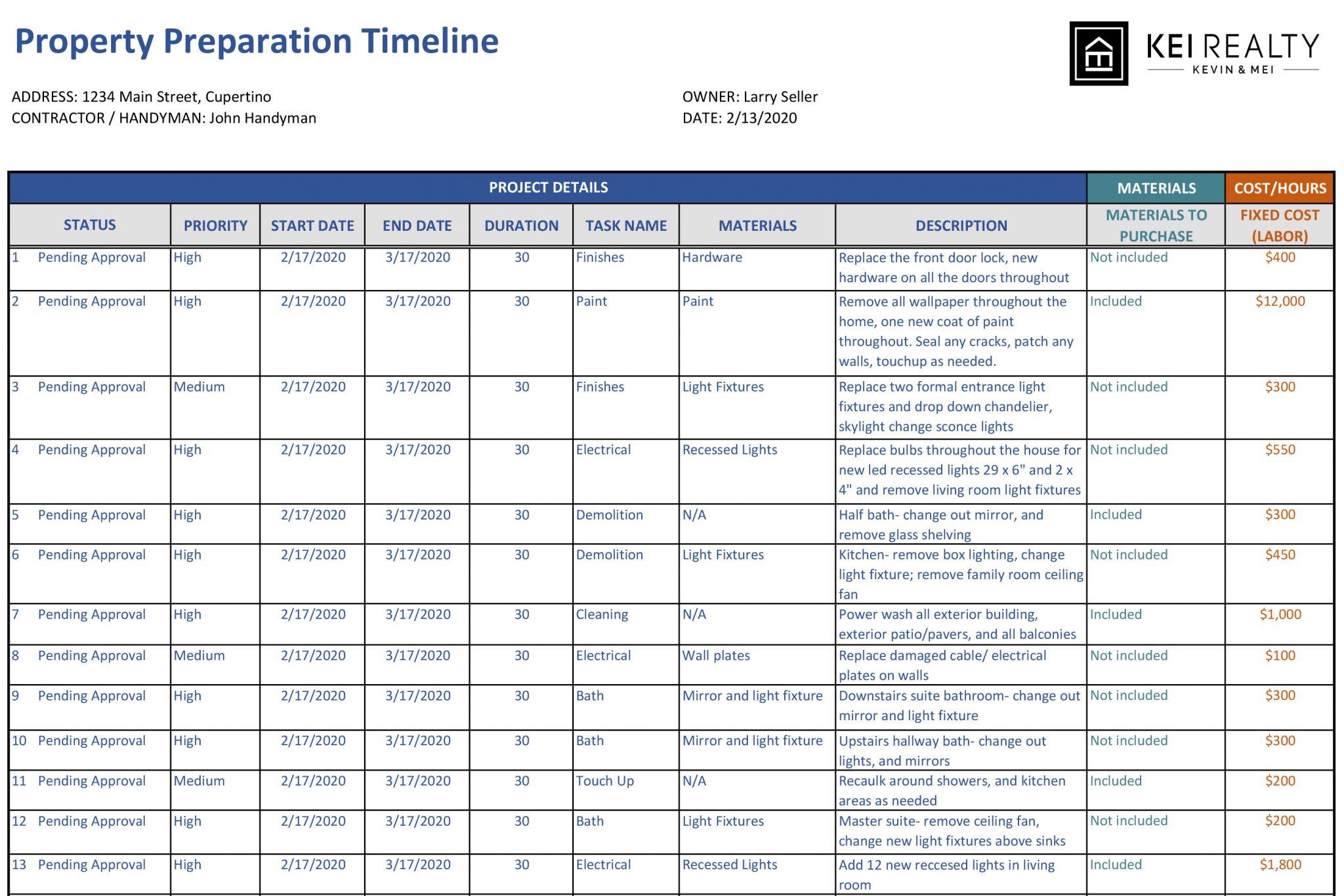 Outline Of The Concierge Program: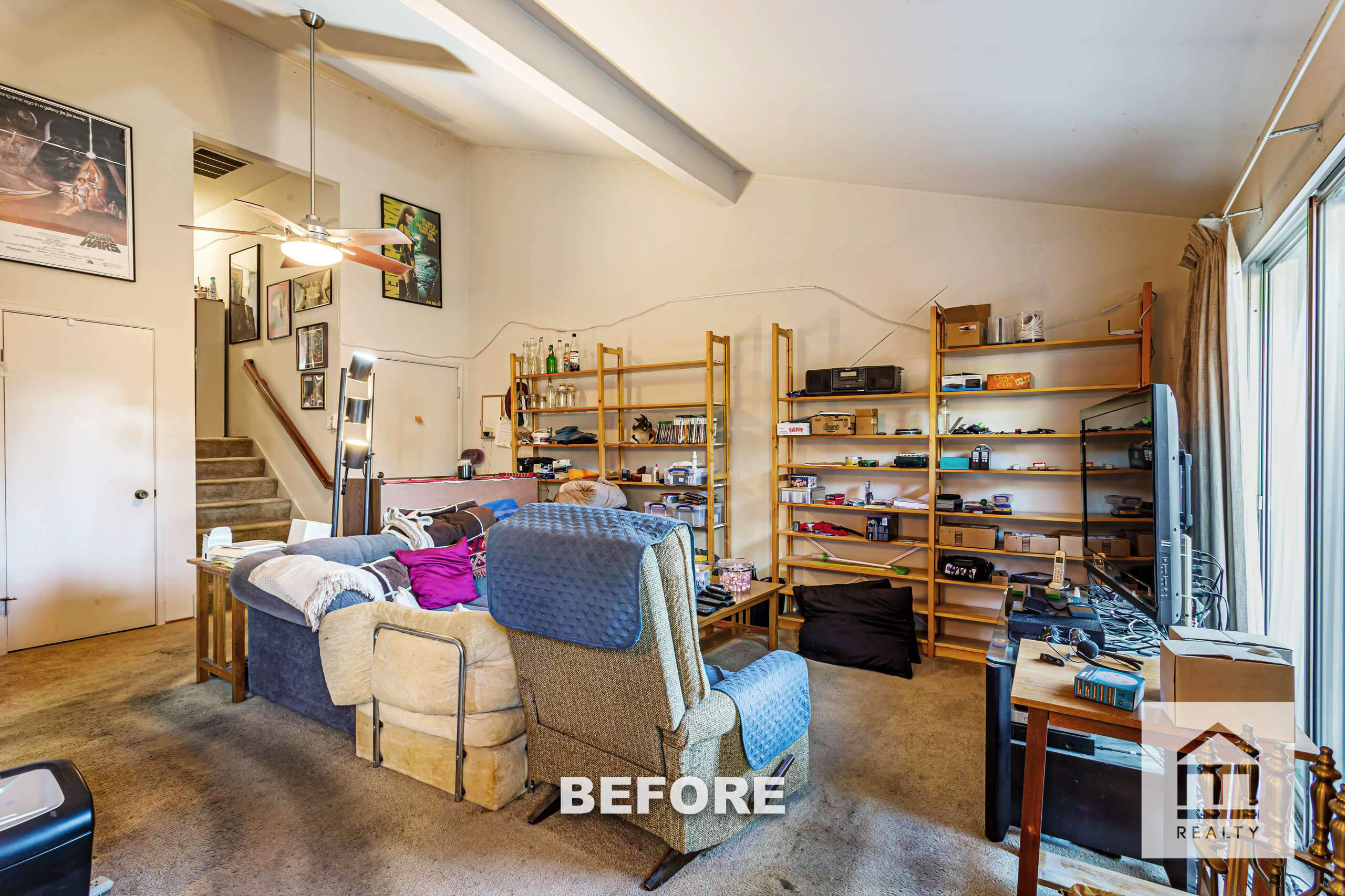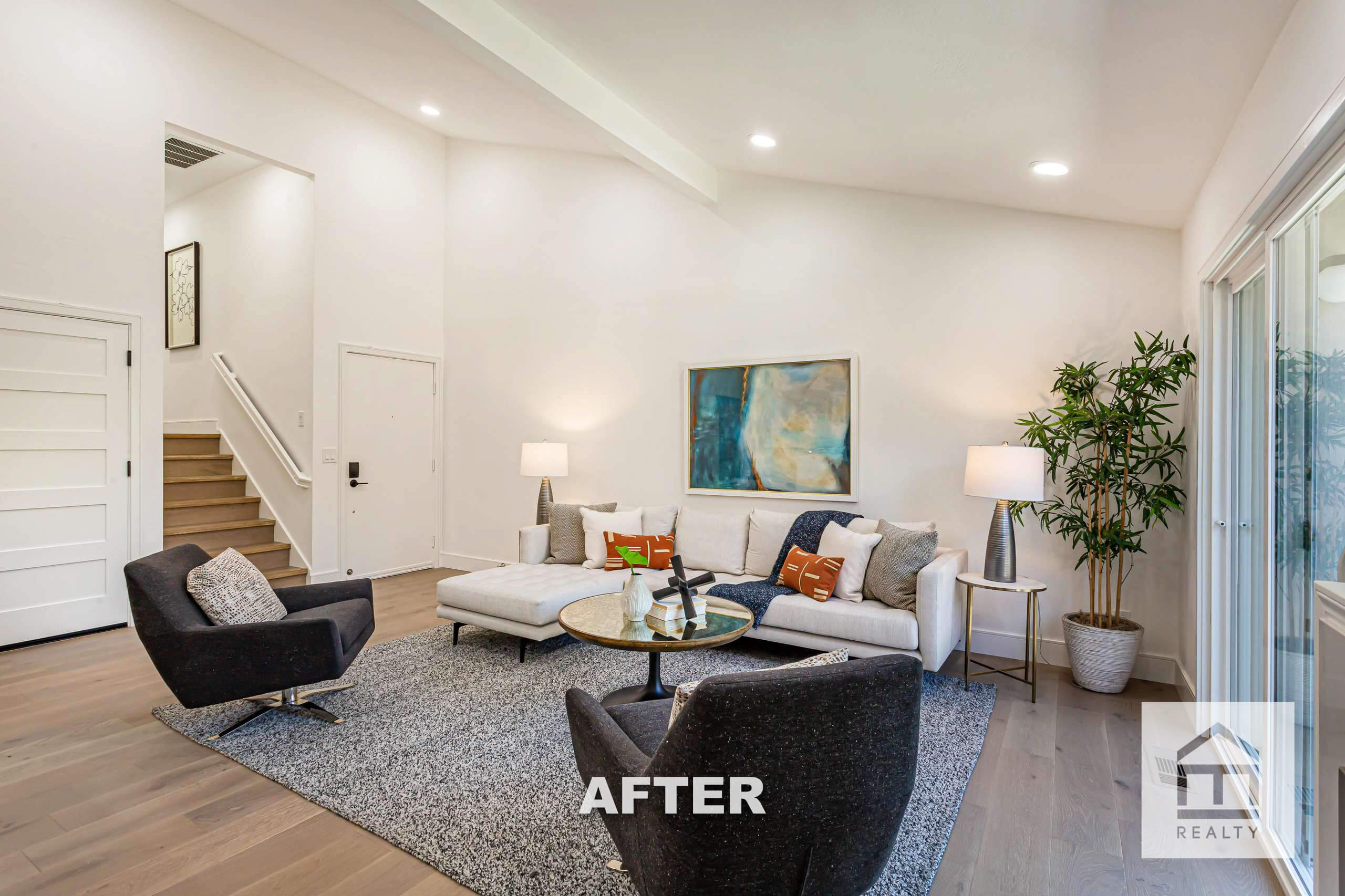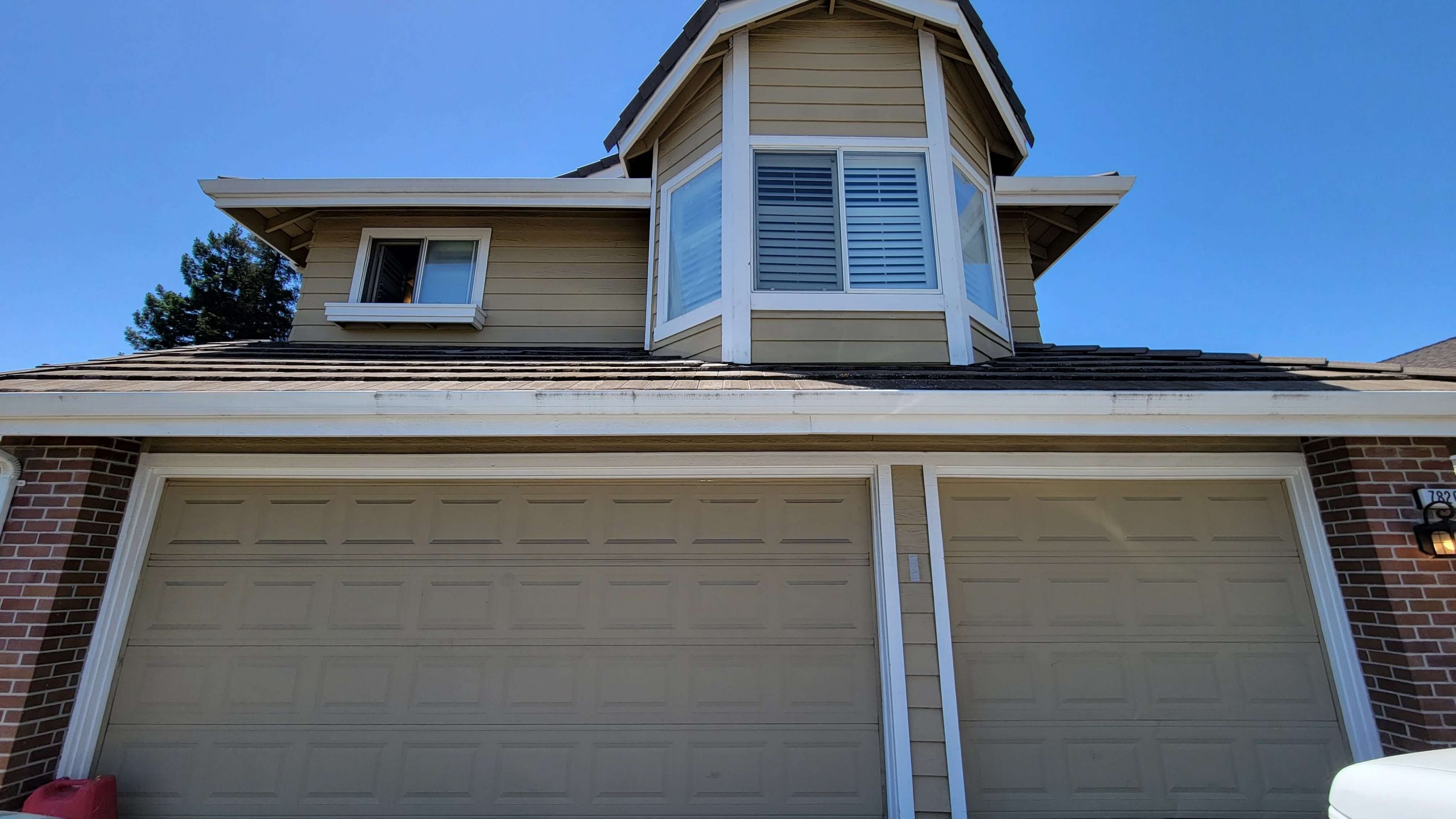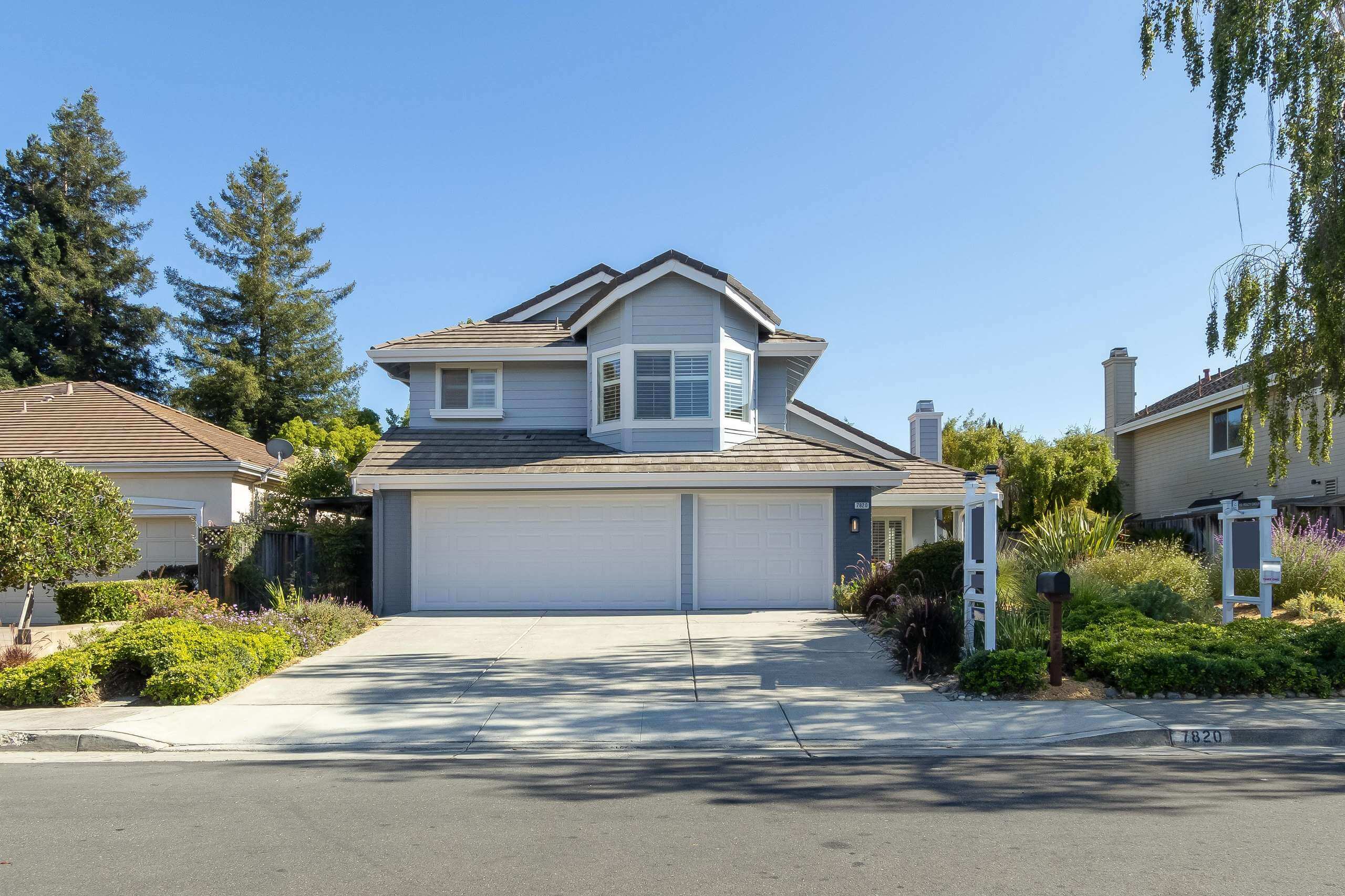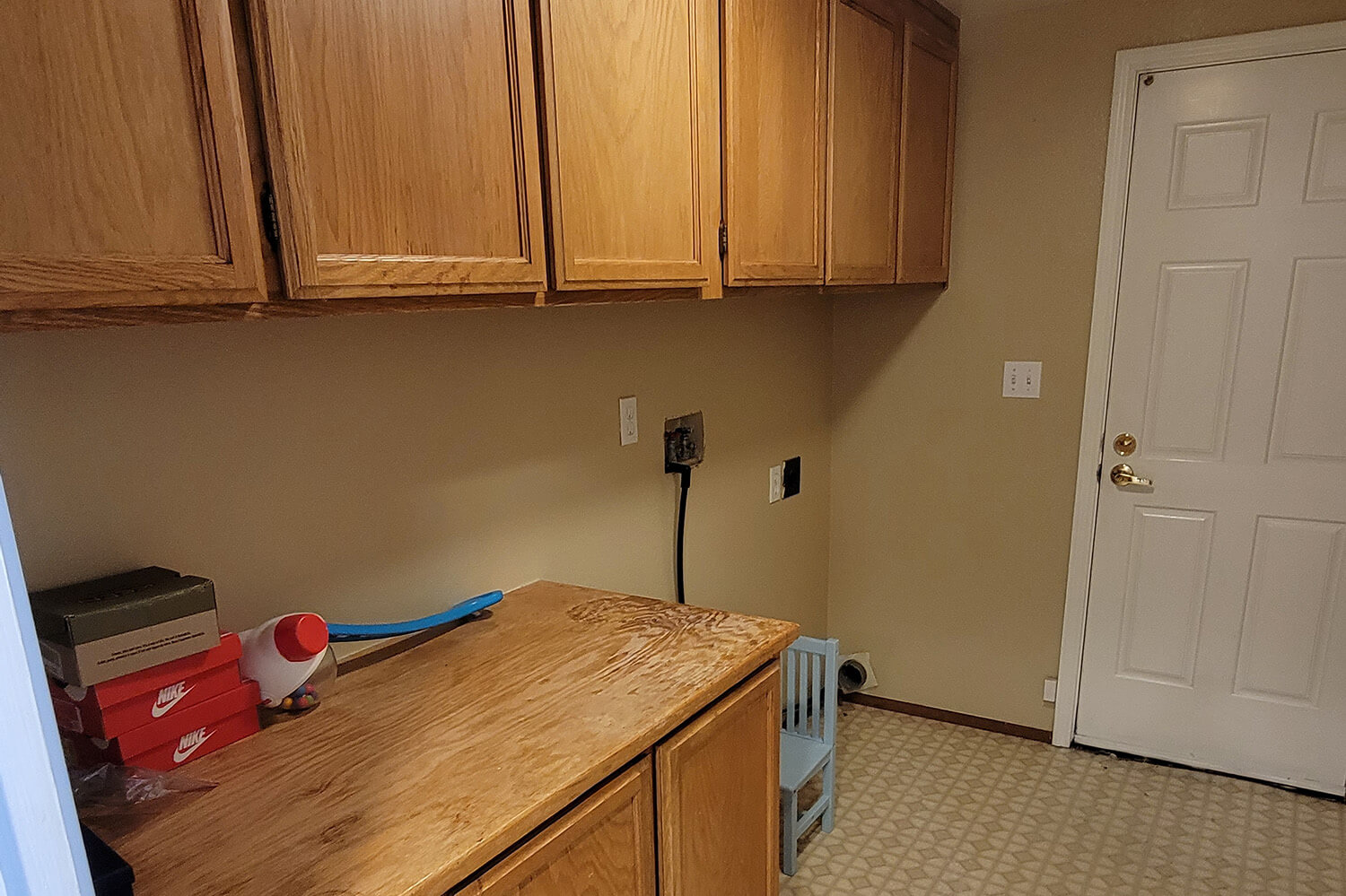 Frequently Asked Questions
The Concierge Program is included as part of Kei Realty's listing agreement. Our team contacts vendors with preferred pricing (both Kevin and Mei have backgrounds in real estate development), recommends work to be done that will see the best return on value (those that return at least 3x on sale), and oversee management of the renovation process. Compass Concierge invoices you and is reimbursed for the costs spent on the renovation work at close of escrow. There is no added cost or interest owed for participating in the program.
The goal of the Concierge Program is to help sell your property for the highest price, in the shortest amount of time, and to help as many clients as possible. The program is intentionally flexible, and has been developed to be used with as many vendors and services as possible.
Moving + Storage
Deep-cleaning
Landscaping
Kitchen improvements
Bathroom improvements
Interior + exterior painting
Electrical work
Custom closet work
Roof repairs
Decluttering
Fencing
HVAC
Plumbing repair
The Concierge Program At Work: Before & After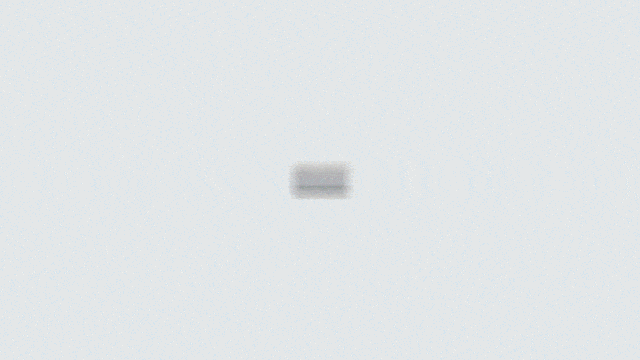 Creekline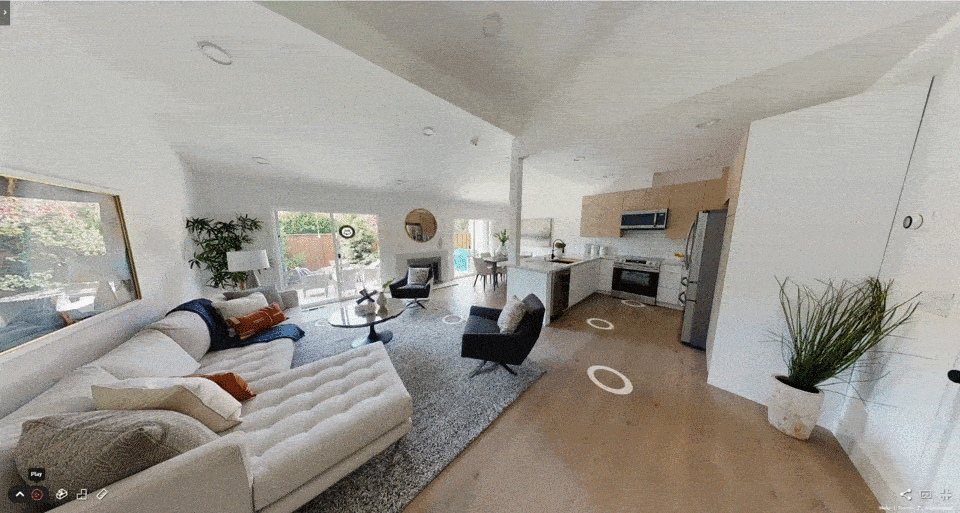 Cupertino
Cupertino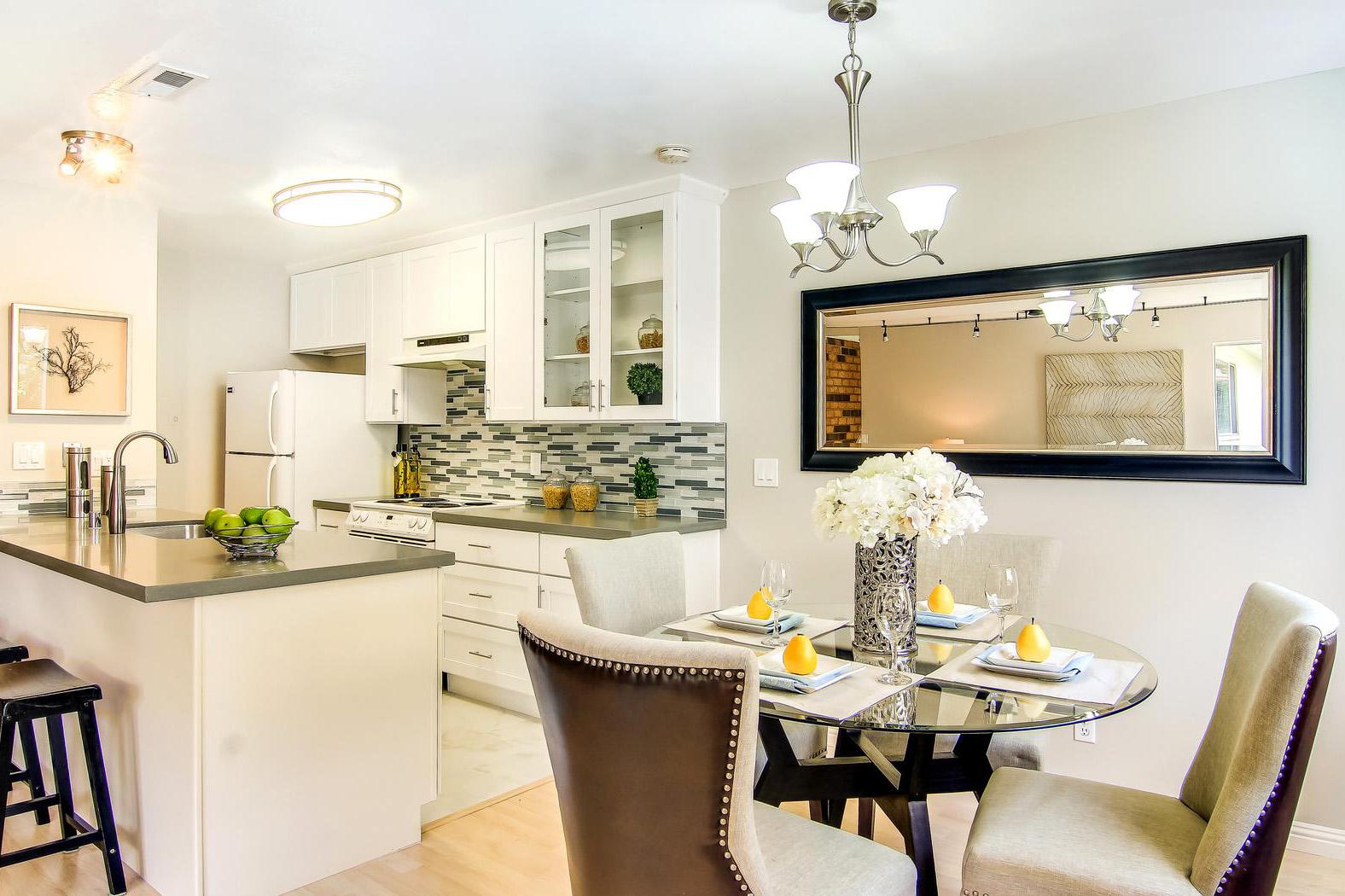 Campbell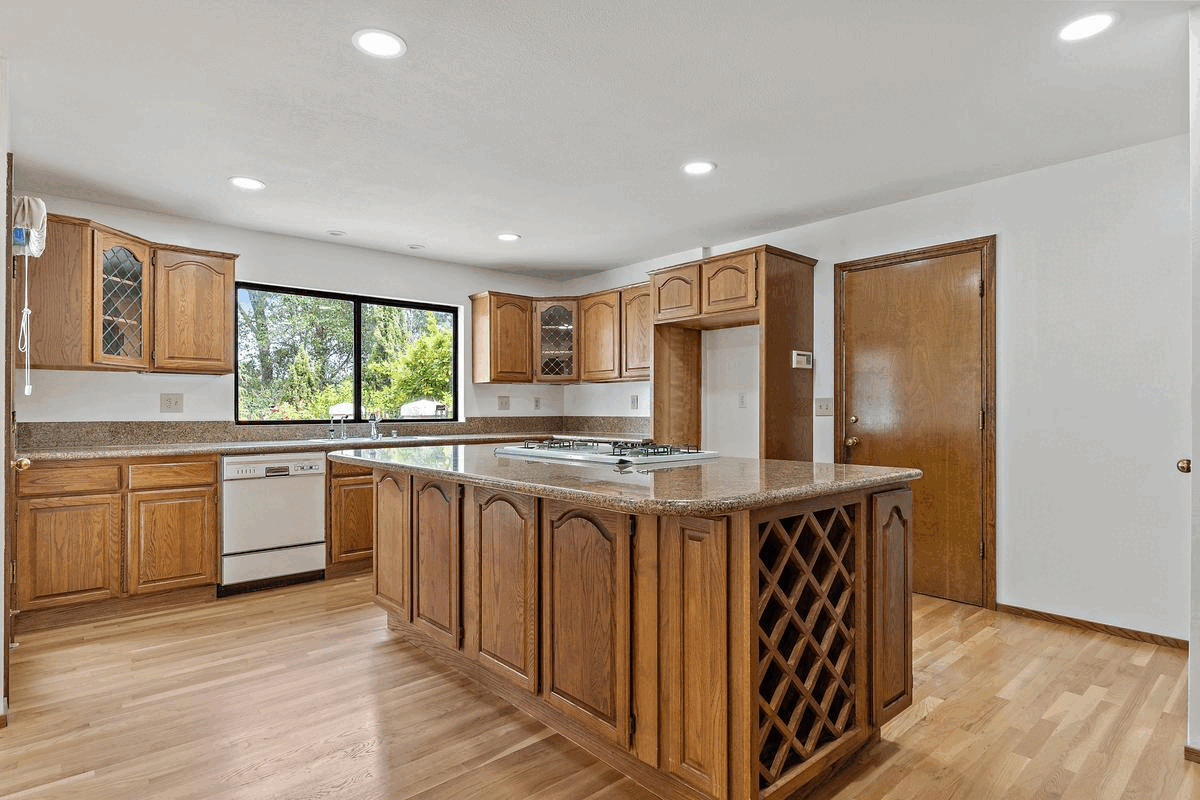 Los Altos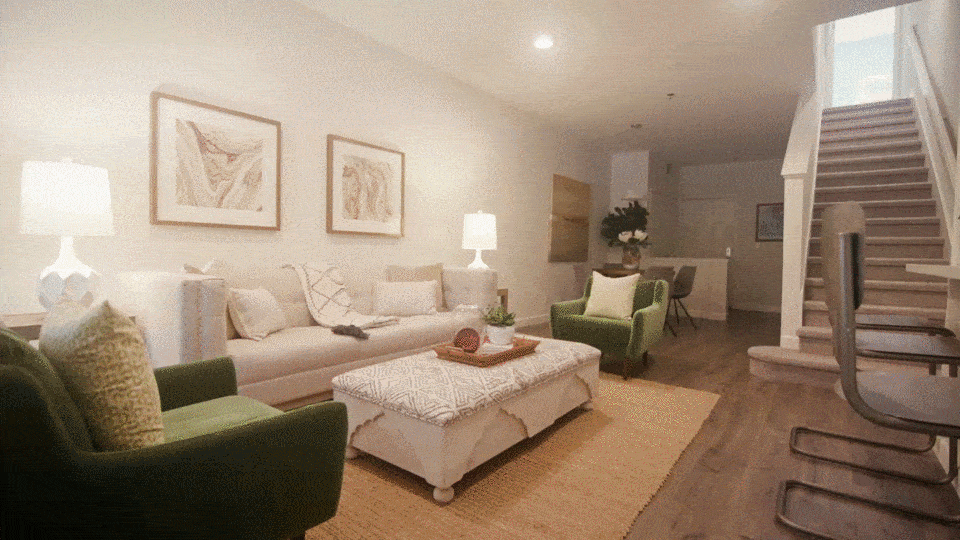 Mountain View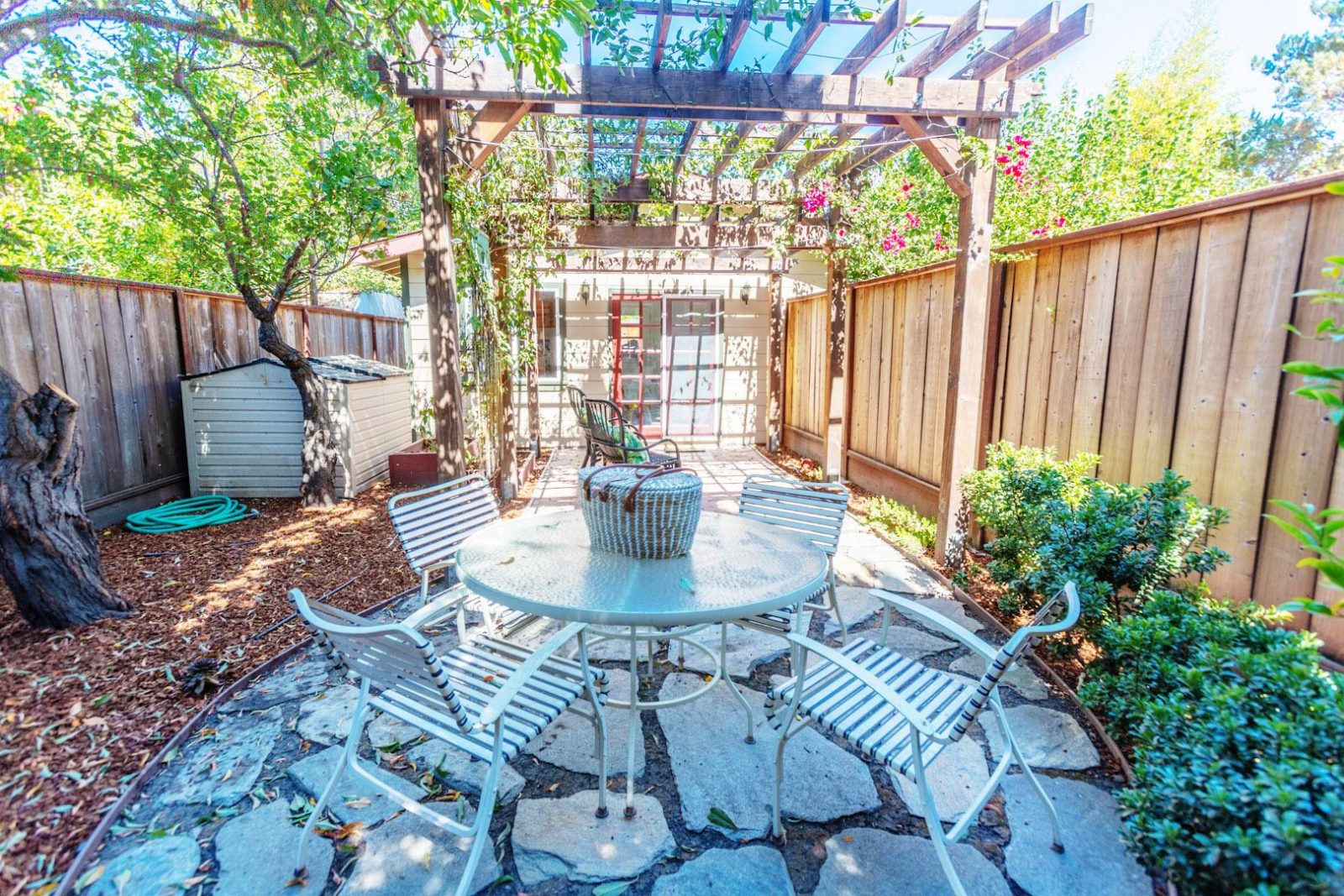 Palo Alto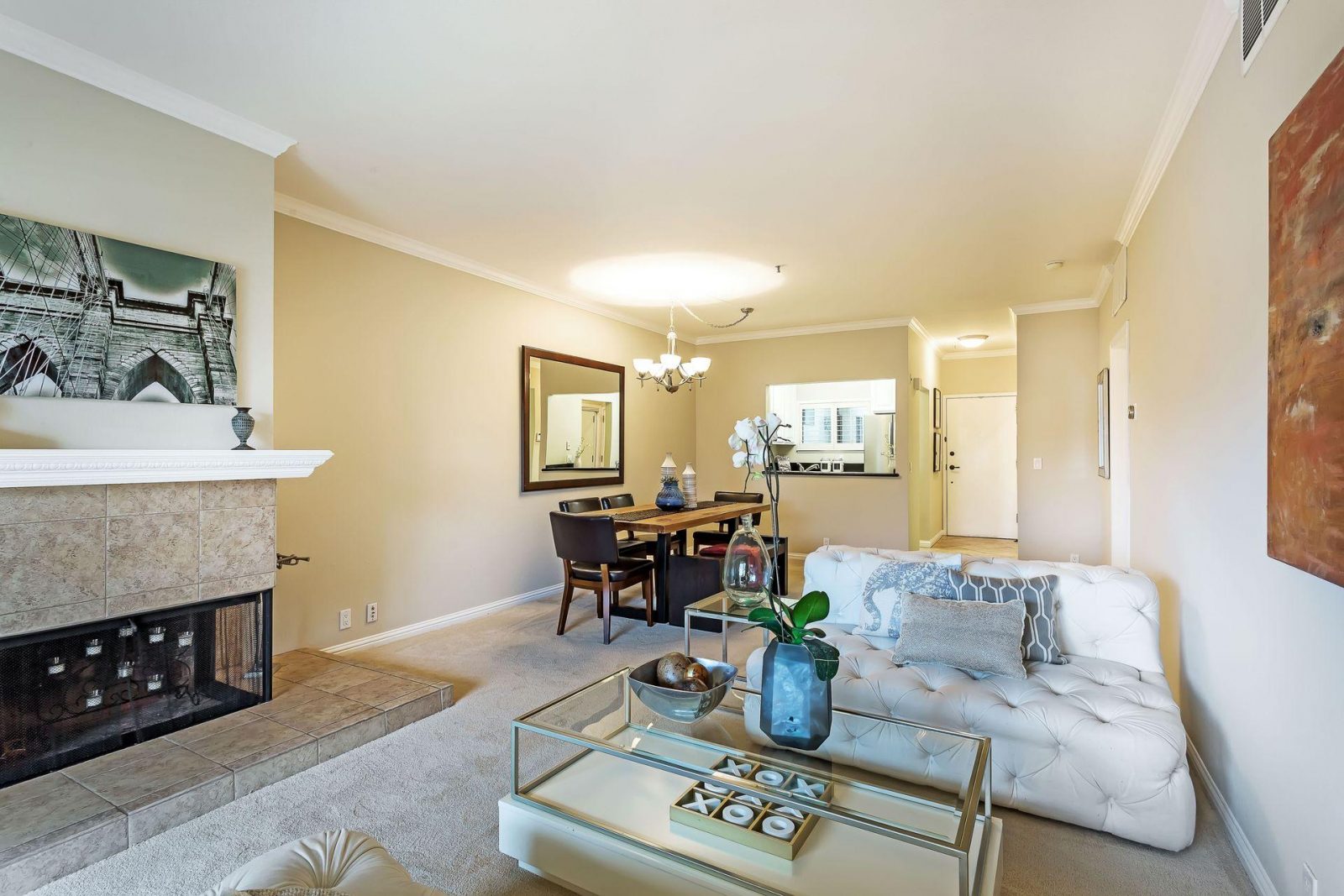 Santa Clara
San Jose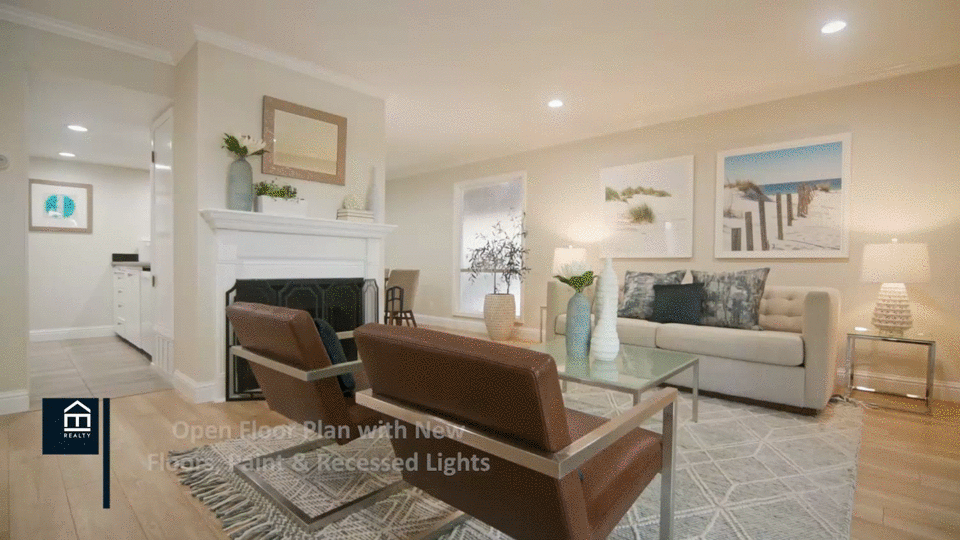 Sunnyvale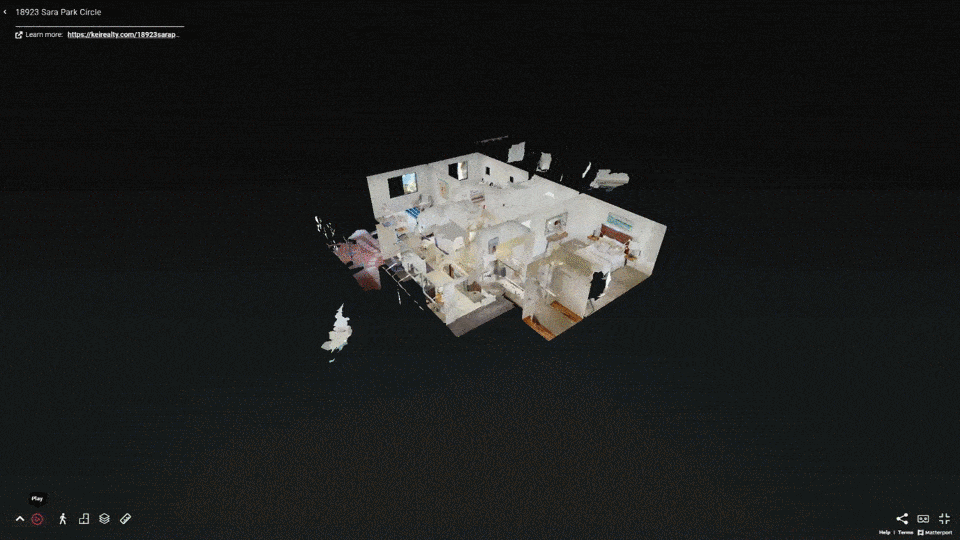 Saratoga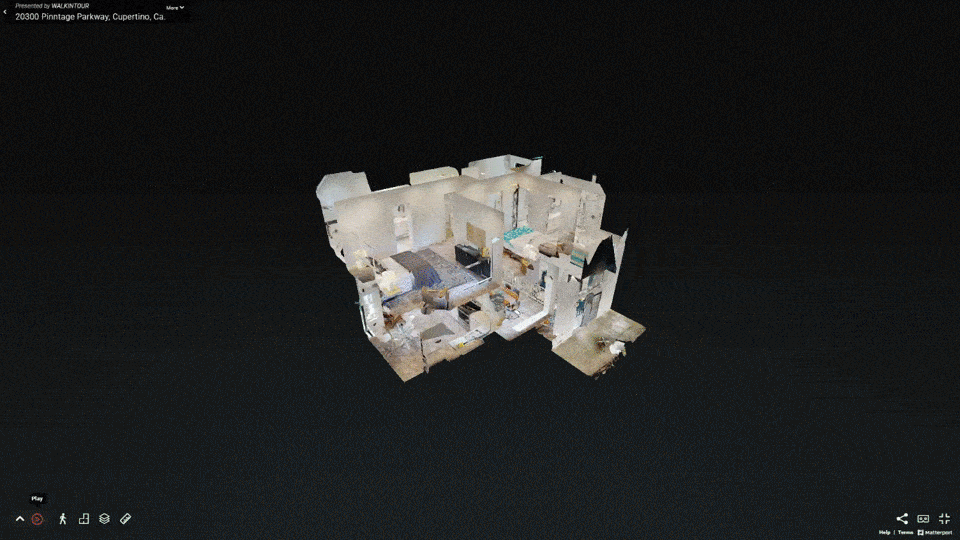 Cupertino
Concierge Program Before/After